the Truth shall set you free
"However, as it is written: 'What no eye has seen, what no ear has heard, and what no human mind has conceived' -- the things God has prepared for those who love him--
these are the things God has revealed to us by his Spirit. The Spirit searches all things, even the deep things of God."


- 1 Corinthians 2:9-10
This means that anyone who belongs to Christ has become a new person. The old life is gone; a new life has begun!

2 Corinthians 5:17
For when we were yet without strength, in due time Christ died for the ungodly. For scarcely for a righteous man will one die: yet peradventure for a good man some would even dare to die. But God commendeth his love toward us, in that, while we were yet sinners, Christ died for us.
Romans 5:6-8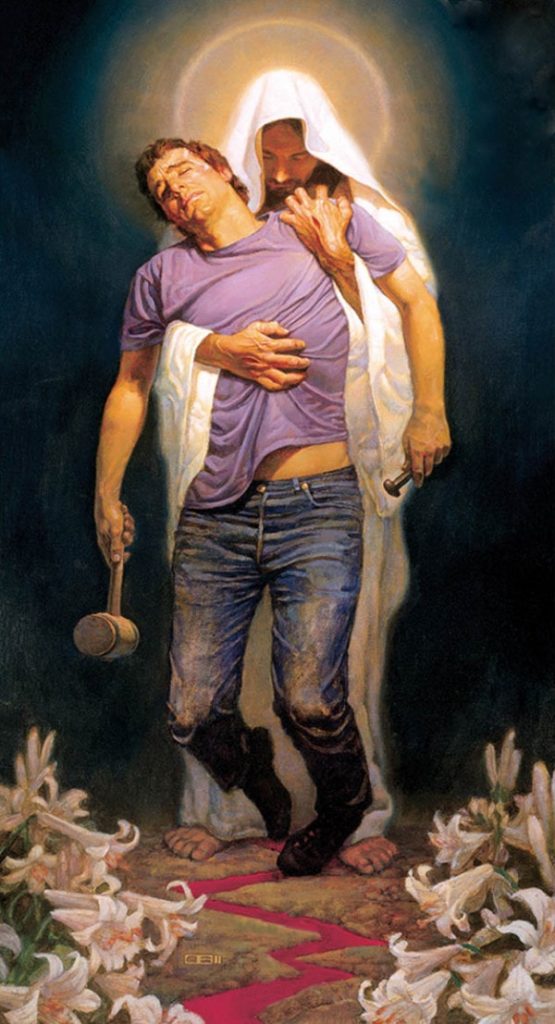 The riches and glory of Christ are yours. And this is the secret: Christ lives in you.
This gives everyone full assurance of sharing His glory.